Latest news
Our news items are only available on the Dutch website. If you want to view them, you can click here to go to the Dutch website.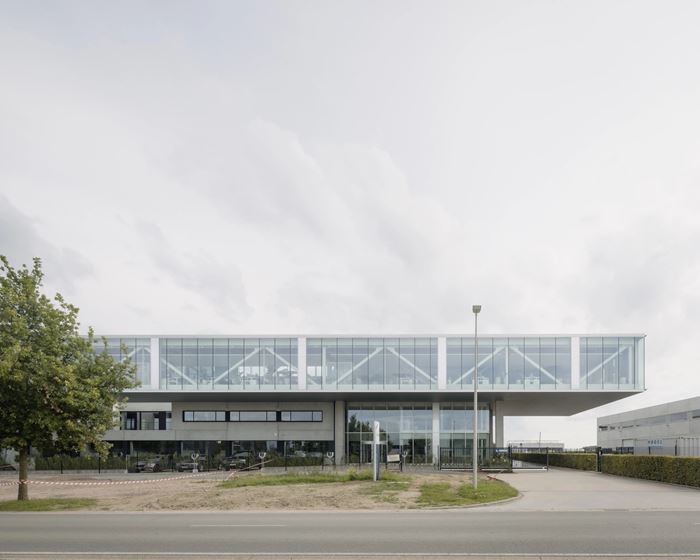 About Globachem
Globachem is an international, family-owned agrochemical company. We are specialized in developing, registering and marketing high quality crop protection products for agriculture and horticulture.
We are thorough in everything we do, trustworthy in all our relations, flexible towards our customers and our employees are dedicated and passionate about what they do. We strongly believe that this is the secret to our success.
Read more